The Best Dating Apps in Edinburgh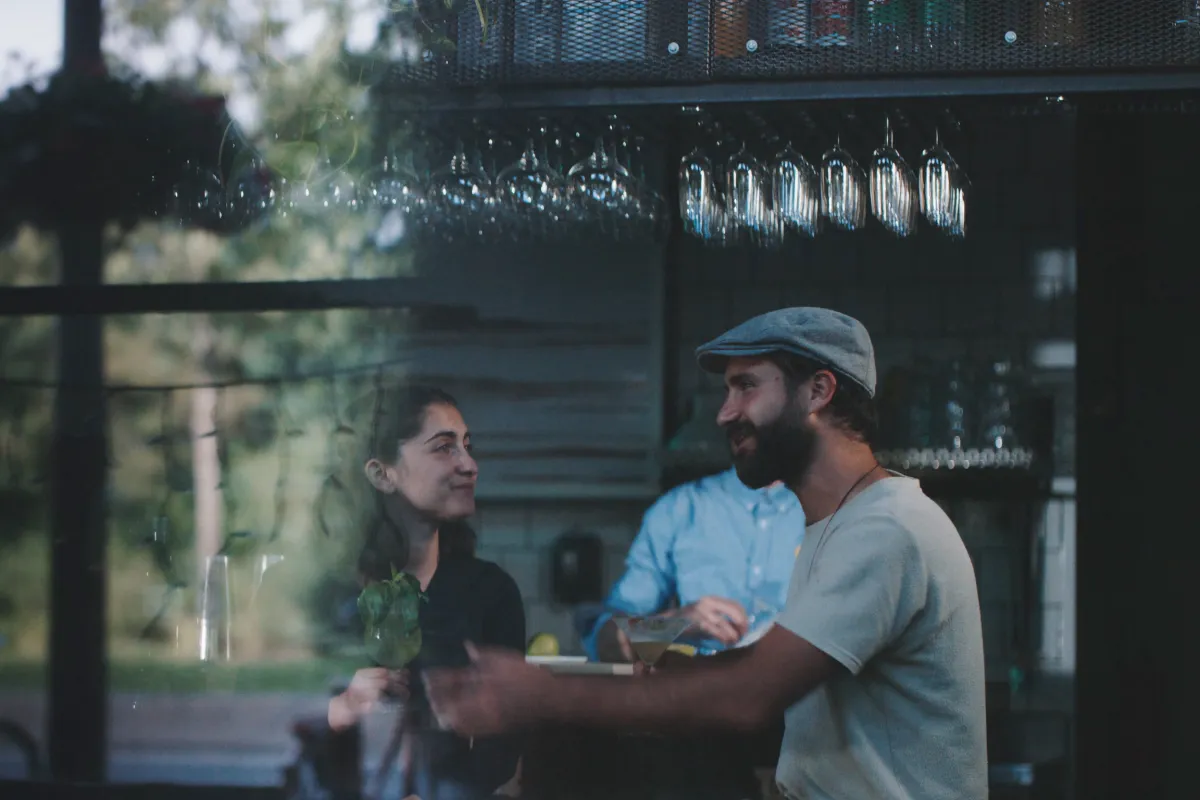 Are you single and living in Edinburgh or perhaps just planning an upcoming visit to the city? Well here's our current picks for the best dating apps to use in Edinburgh right now.
How did we decide though? Well as part of our launch in Edinburgh this summer we interviewed and spoke to 100's of singles all over the city, so we have have pretty good idea of what's hot and what not in Edinburgh at the minute!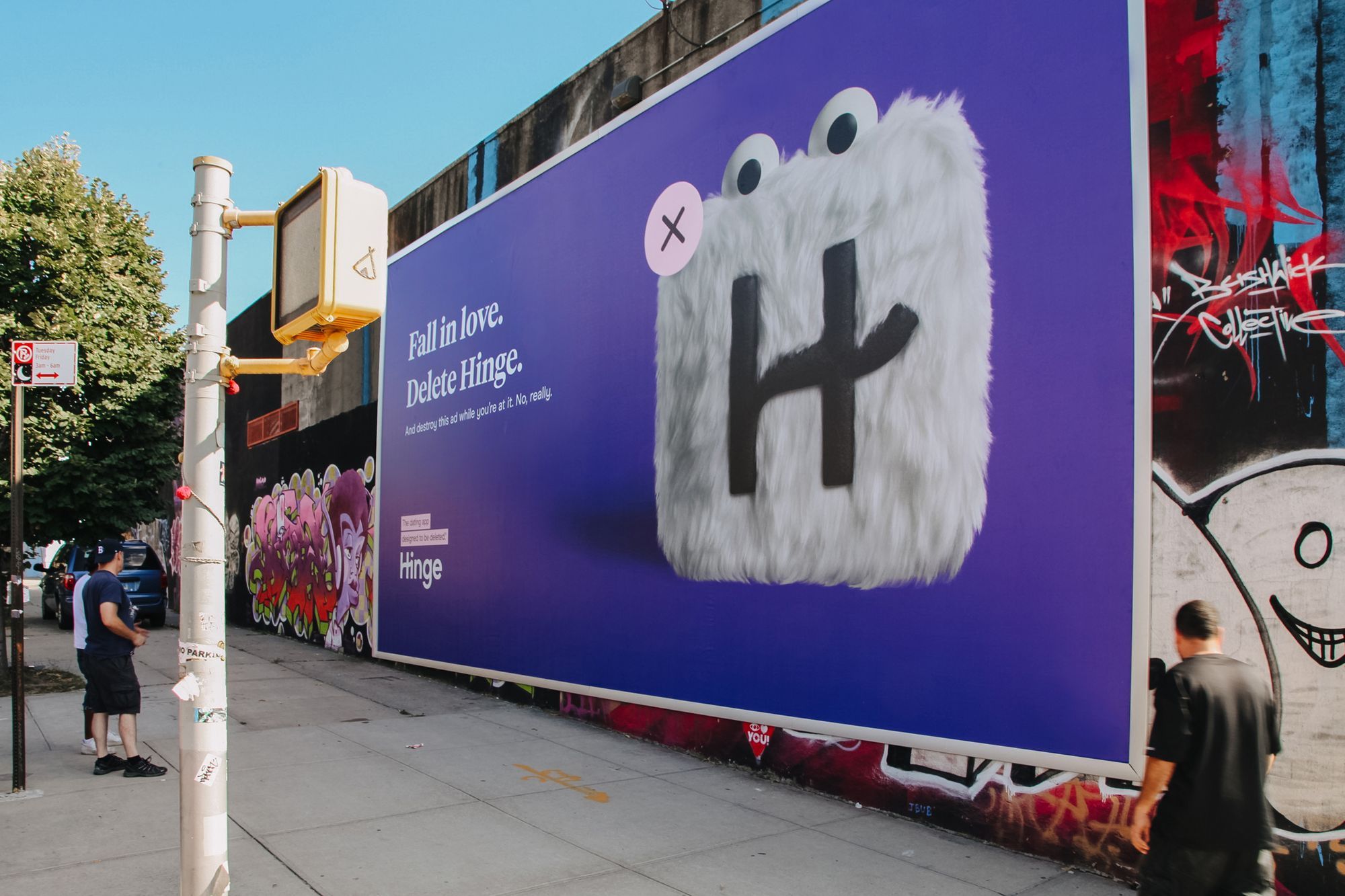 Our top recommendation is Hinge, as the general consensus was that it's the best dating app to use in Edinburgh at the minute.
In fact, pretty much everyone we spoke to was either active on Hinge or had recently been using it and the main reason people preferred it was the wide selection and variety of people active on the app in the city compared to other apps.
Less popular however, was the new Standouts feature recently introduced to Hinge. With a common complaint being that once the app had learned their 'type' that people's best matches were then continually hidden away behind a paywall leading to some pretty tangible frustration - so beware!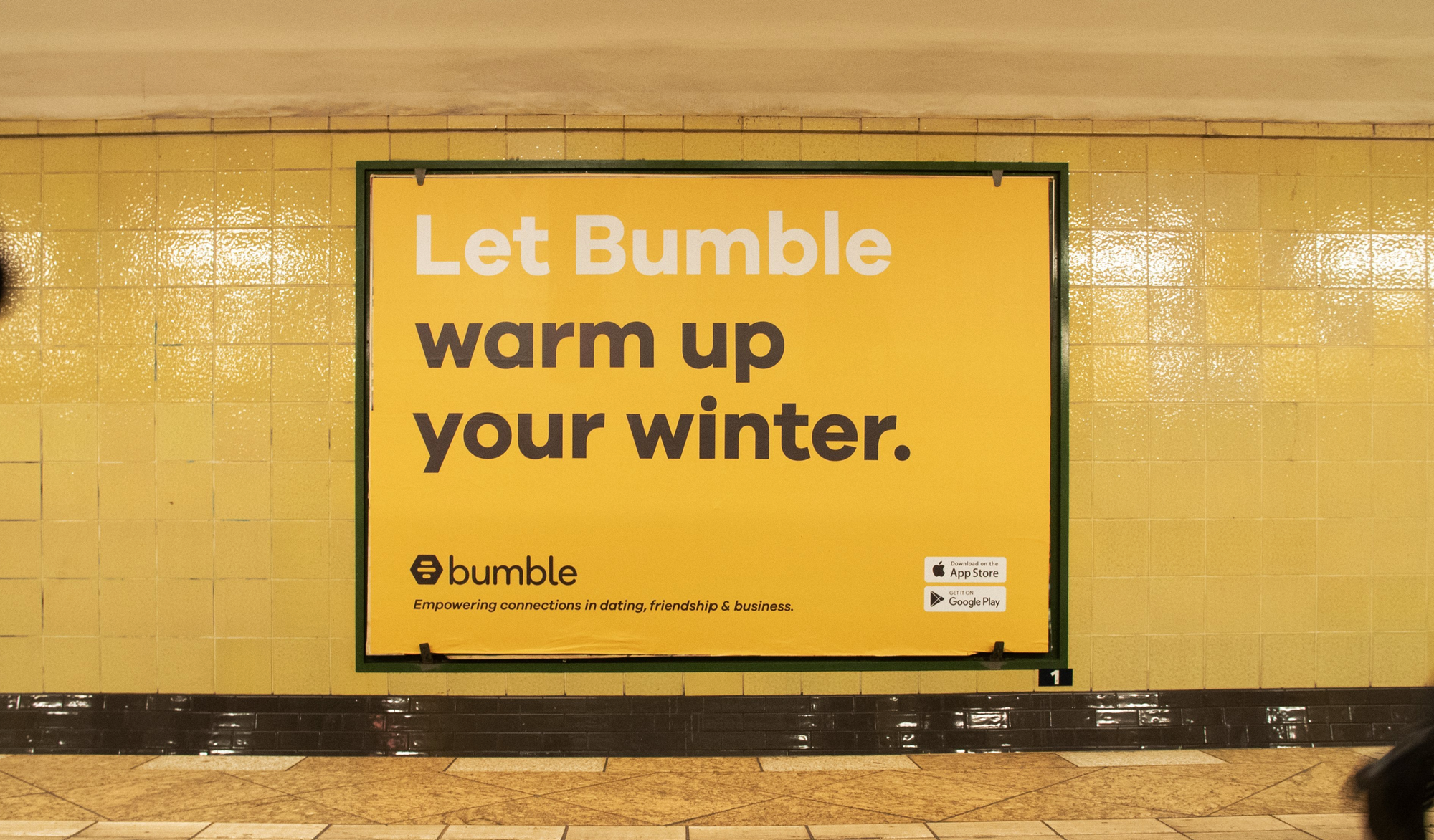 Coming in closely in second place is Bumble. Whilst Hinge edged out Bumble overall in people's preferences, nearly everyone we interviewed was at least partially active on Bumble as well, so you'll still find a good selection of people to choose from on Bumble in Edinburgh if Hinge isn't your thing.
Amongst women the core design philosophy that Bumble is based on (where women get to make the first move) still strongly resonated and while like most dating apps Bumble gatekeeps premium features behind a paywall, people generally seemed much more accepting of the app's approach to monetization compared to Hinge's recent changes.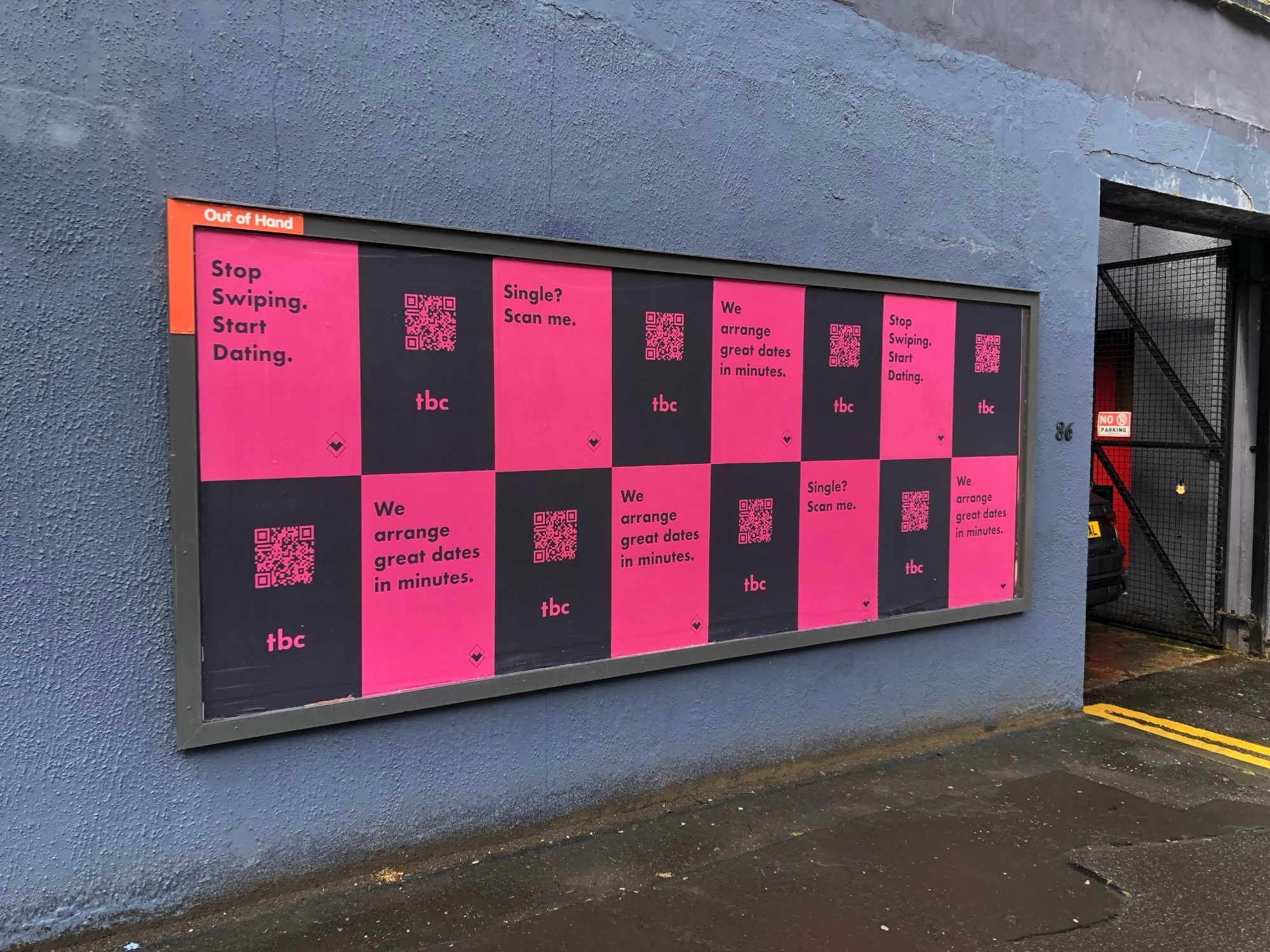 Of course whilst popular, Hinge and Bumble are both still based on the same old swipe, match and chat model that Tinder introduced over a decade ago in 2012.
So if you're tired of endlessly swiping and chatting and are looking for something genuinely new in dating be sure to try tbc, which launched in Edinburgh in July 2023.
The app is designed from the ground up to get people out on real life first dates each week instead toiling away online and tbc actually arranges real life dates for it's matches at great venues across the city.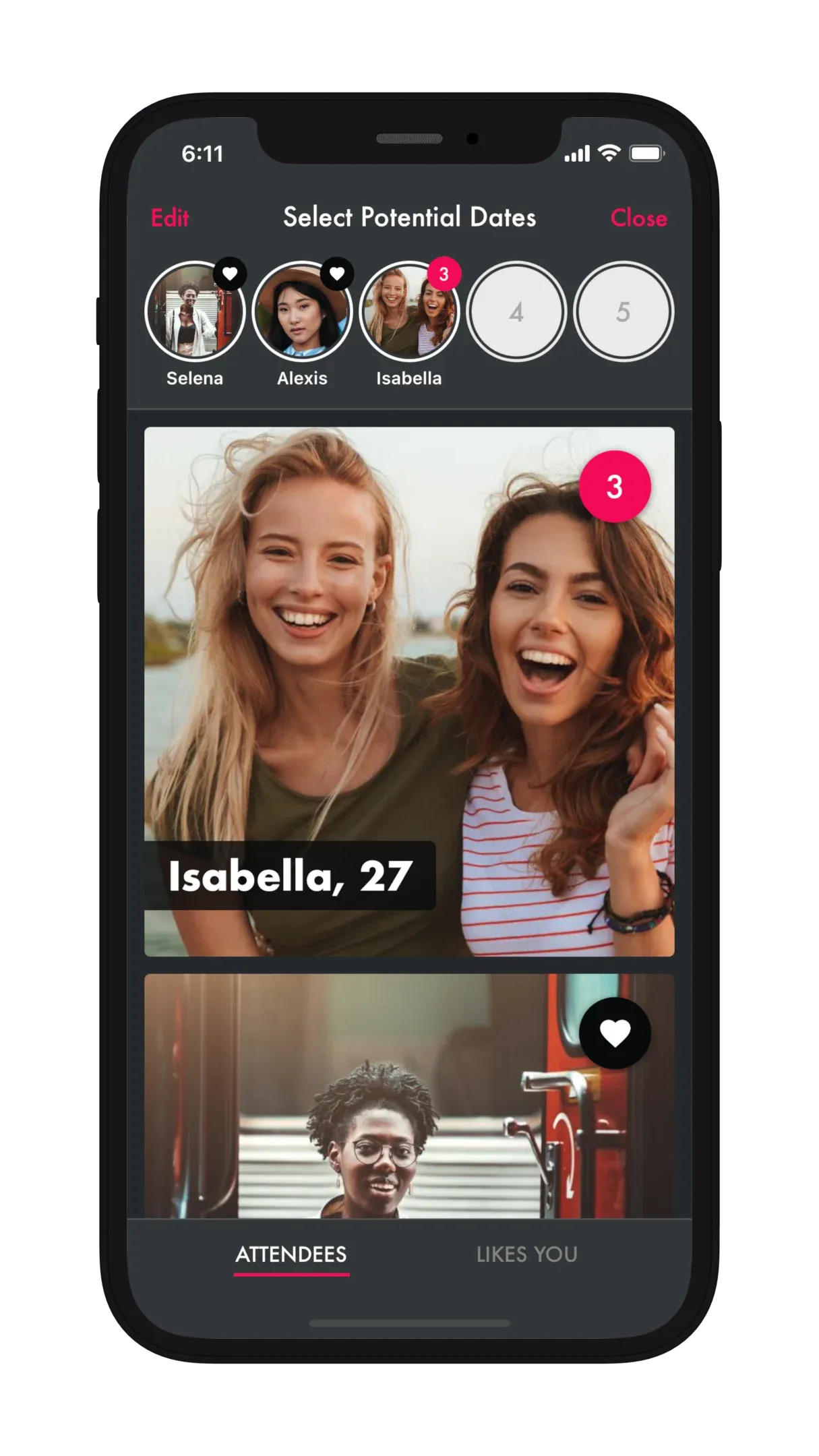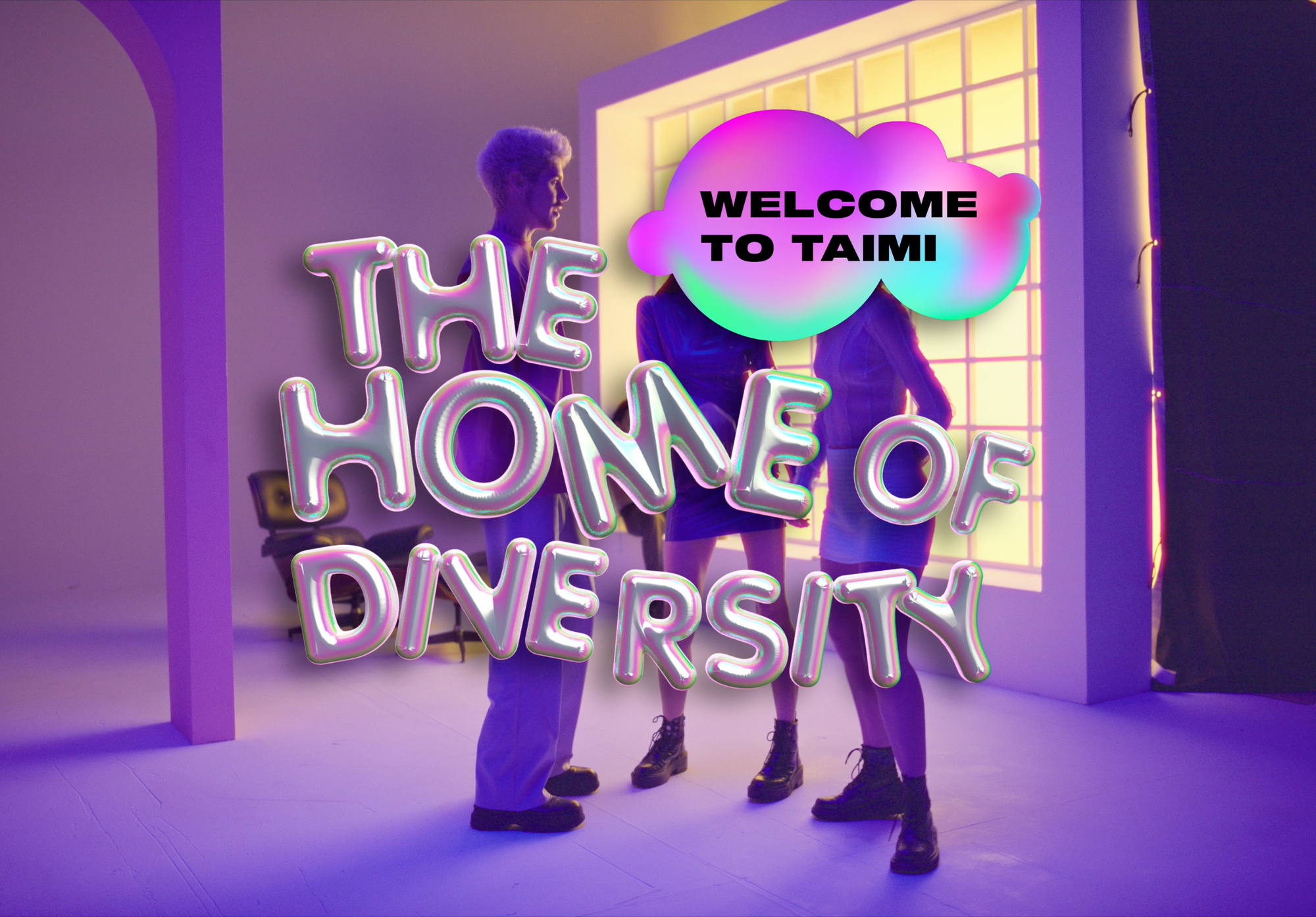 For LGBTQ+ dating in Edinburgh, be sure to check out Taimi if you're in search of an inclusive dating experience. With a focus on celebrating difference and diversity, Taimi allows you to express yourself and your identity on your profile and find other likeminded people nearby.
With a growing user base across Scotland, Taimi is a great choice for LGBTQ+ singles north of the border.
---
What did we miss? Be sure to get in touch to let us know.