Speed Dating in Edinburgh
Bored of Hinge and Bumble and looking to meet people in real life? You're not alone! Here's our choices for the best ways to meet singles in person in Edinburgh.
How do we know? Well during our launch in Edinburgh this summer we interviewed and spoke to 100's of singles across the city, so we like to think we have a pretty good insight into the Edinburgh dating scene at the minute.
So if you're sick of swiping away online - check out our three recommendations below.

Original Dating
Edinburgh
Original Dating have been around for nearly 20 years in the UK for a reason, so if you'd like to try traditional speed dating these were the preferred choice amongst people we spoke to in Edinburgh.
People liked the locations and hosts and crucially other singles were actually at the events (not always the case in Edinburgh apparently!).
They also offer a satisfaction guarantee where if you fail to meet anyone interesting they'll let attend another event of theirs for free.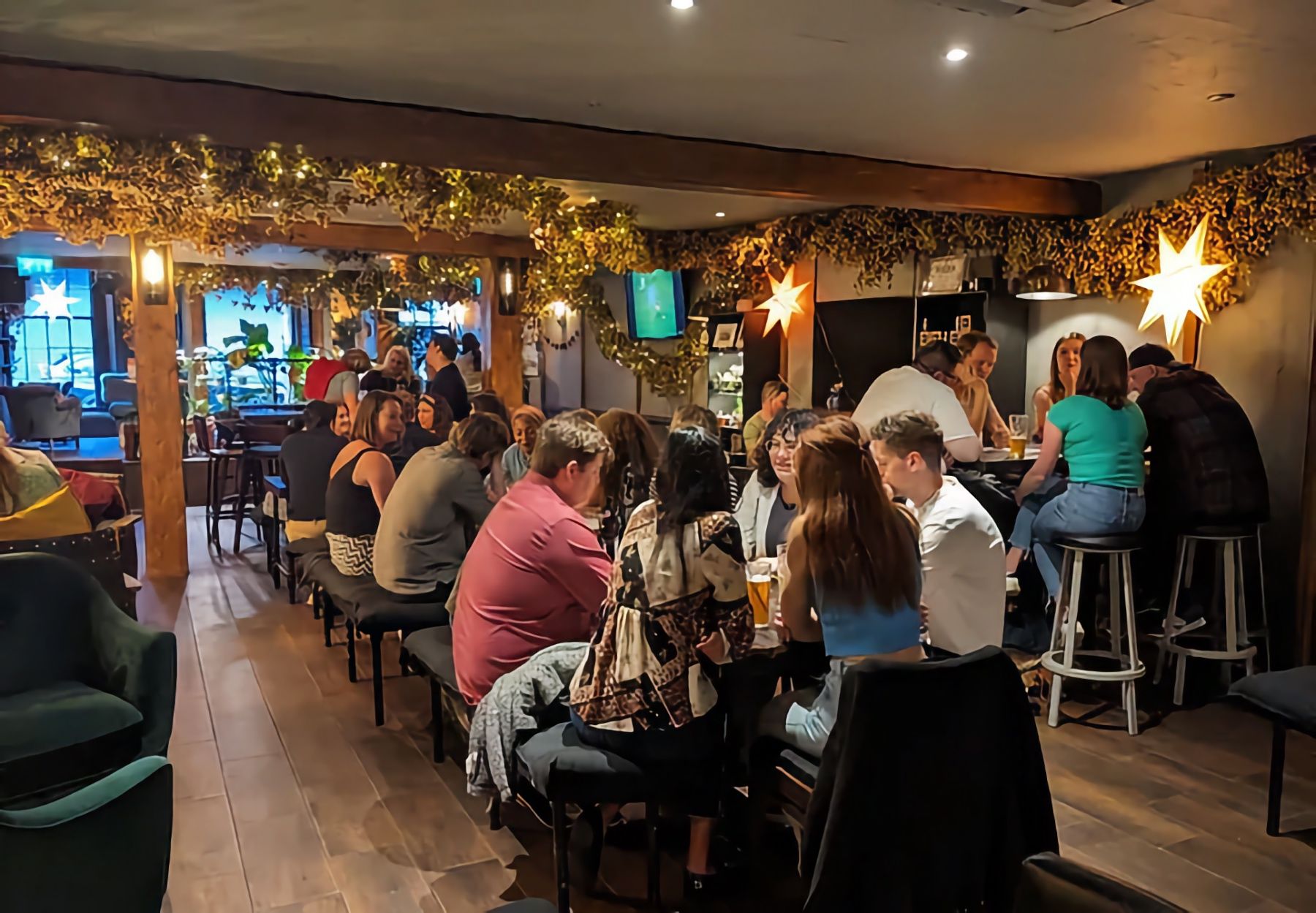 Launched in Edinburgh in Summer 2023, Pip Social is a completely new approach to in-person singles events.
Instead of the traditional 3-5 min round robin format common at speed dating events, the founders Sarah and Jennie (who we actually met during our stay in Edinburgh this summer!) are instead looking to create "Socials for Singles" and provide events for single people to hang out in a relaxed environment.
So if that sounds less intense that an evening of speed dating, you can book tickets for their upcoming events in Edinburgh here.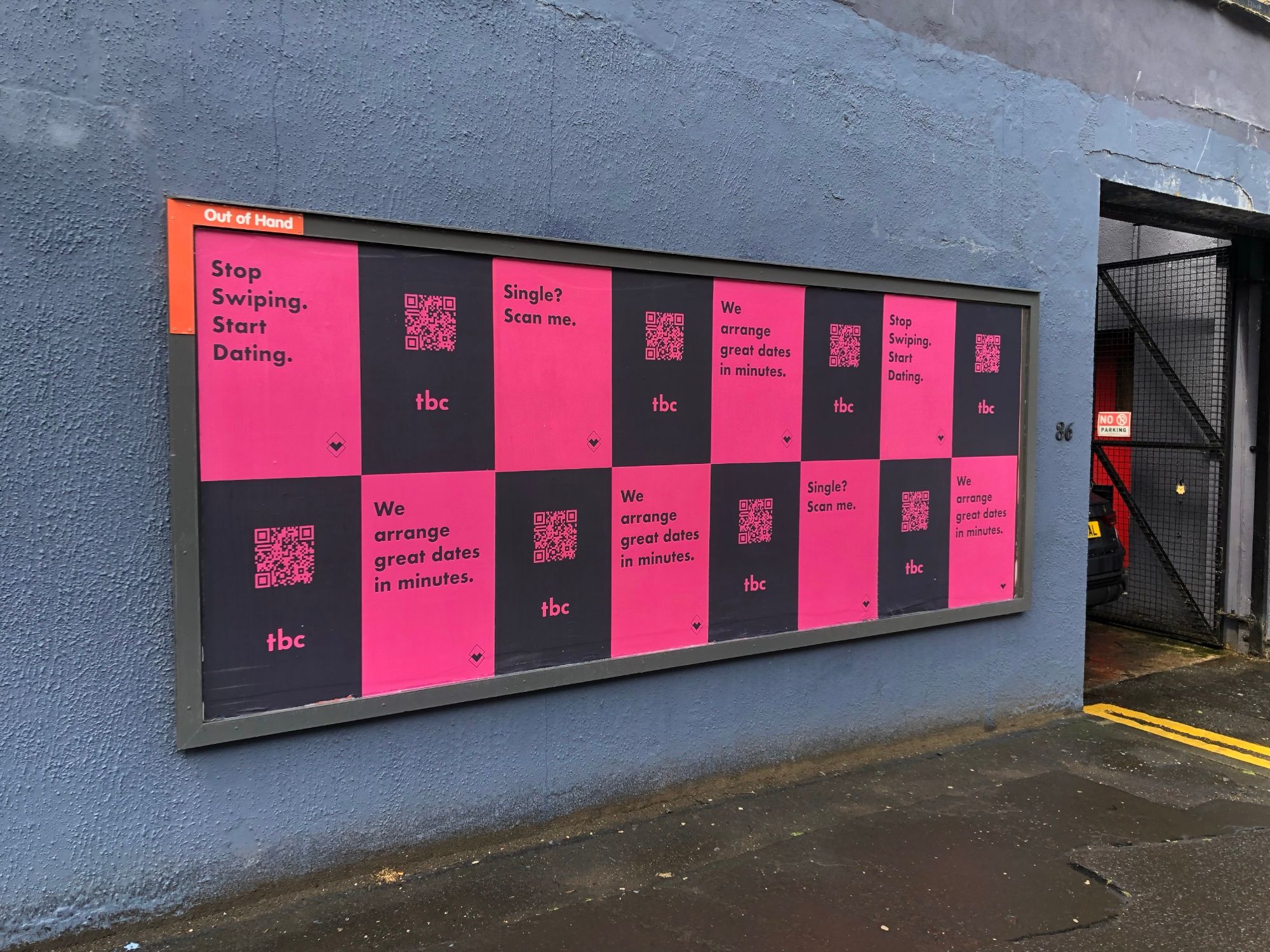 Lastly, well we couldn't write about meeting singles in real life in Edinburgh without giving ourselves a shout out! tbc was conceived and built by people just like you, tired of endlessly swiping and chatting online just to meet people in real life.
We launched tbc in Edinburgh in July 2023 and our approach to dating is completely different to apps like Hinge, Bumble and Tinder.
Our app was designed from the ground up to get people out on real life first dates instead toiling away online and we actually arrange real life dates for our matches every week at great venues across the city.
Sound interesting? You can find out more about how the app works here.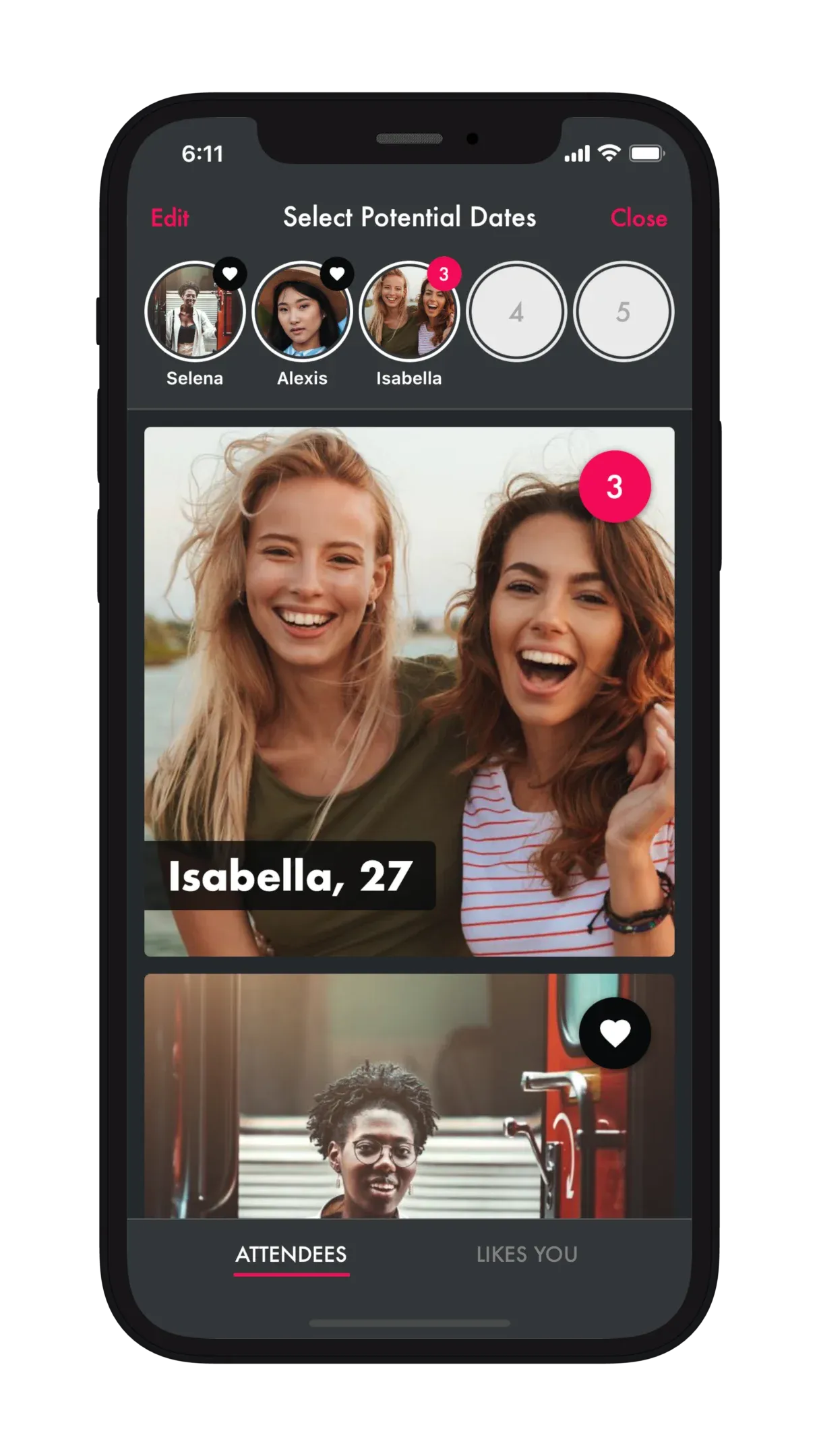 ---
Anything we missed? Be sure to contact us and let us know!