The Best Coffee Shops for First Dates in Edinburgh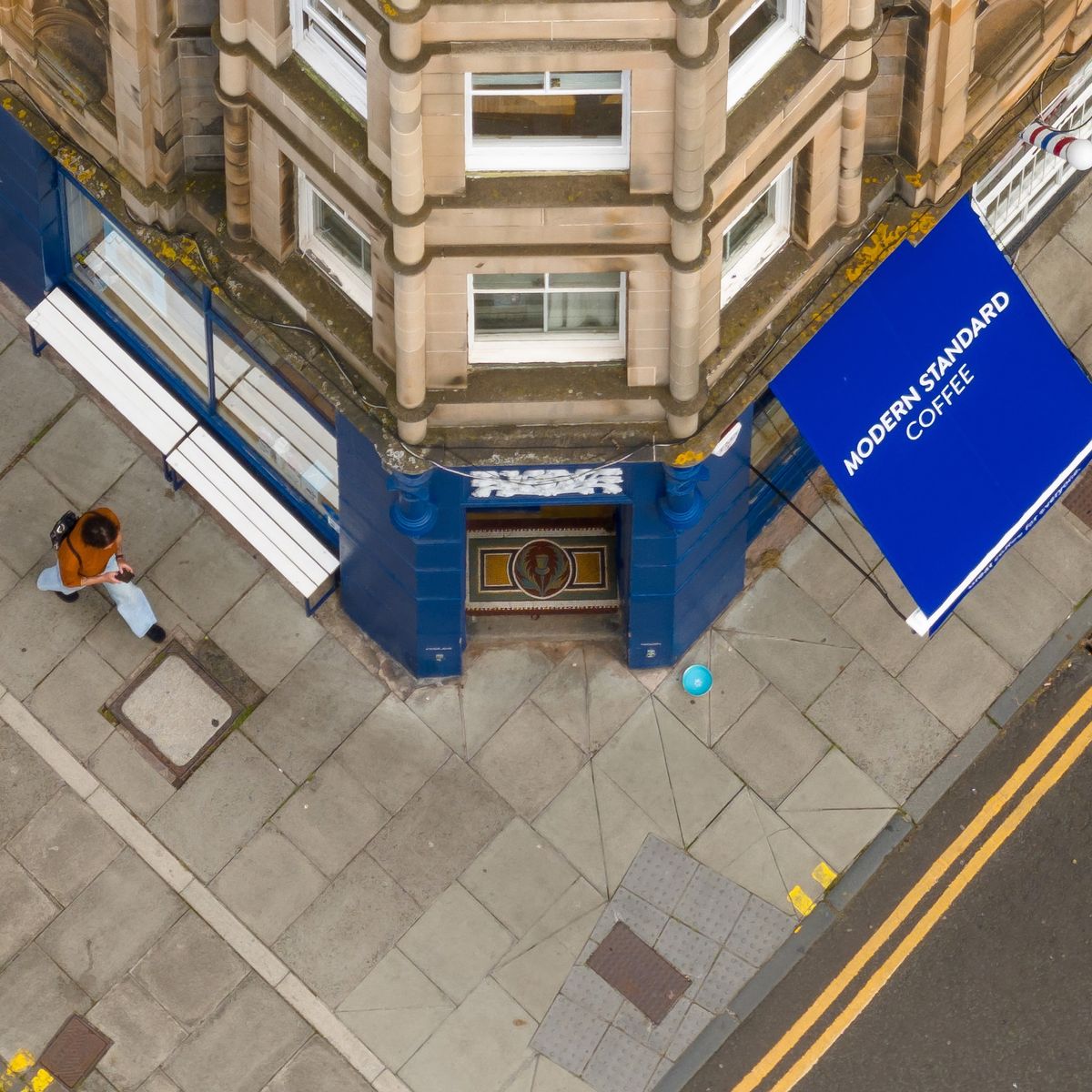 When you're planning the perfect first date a coffee shop can often be a great relaxed alternative to a bar. Our early users in Edinburgh thought so too, so we've recently started arranging coffee dates every weekend on tbc.
Before we could launch coffee dates though, we of course had to complete our usual hands on research across the city to find the perfect spots to use. So here's a list of some of our current favourites for your next coffee date.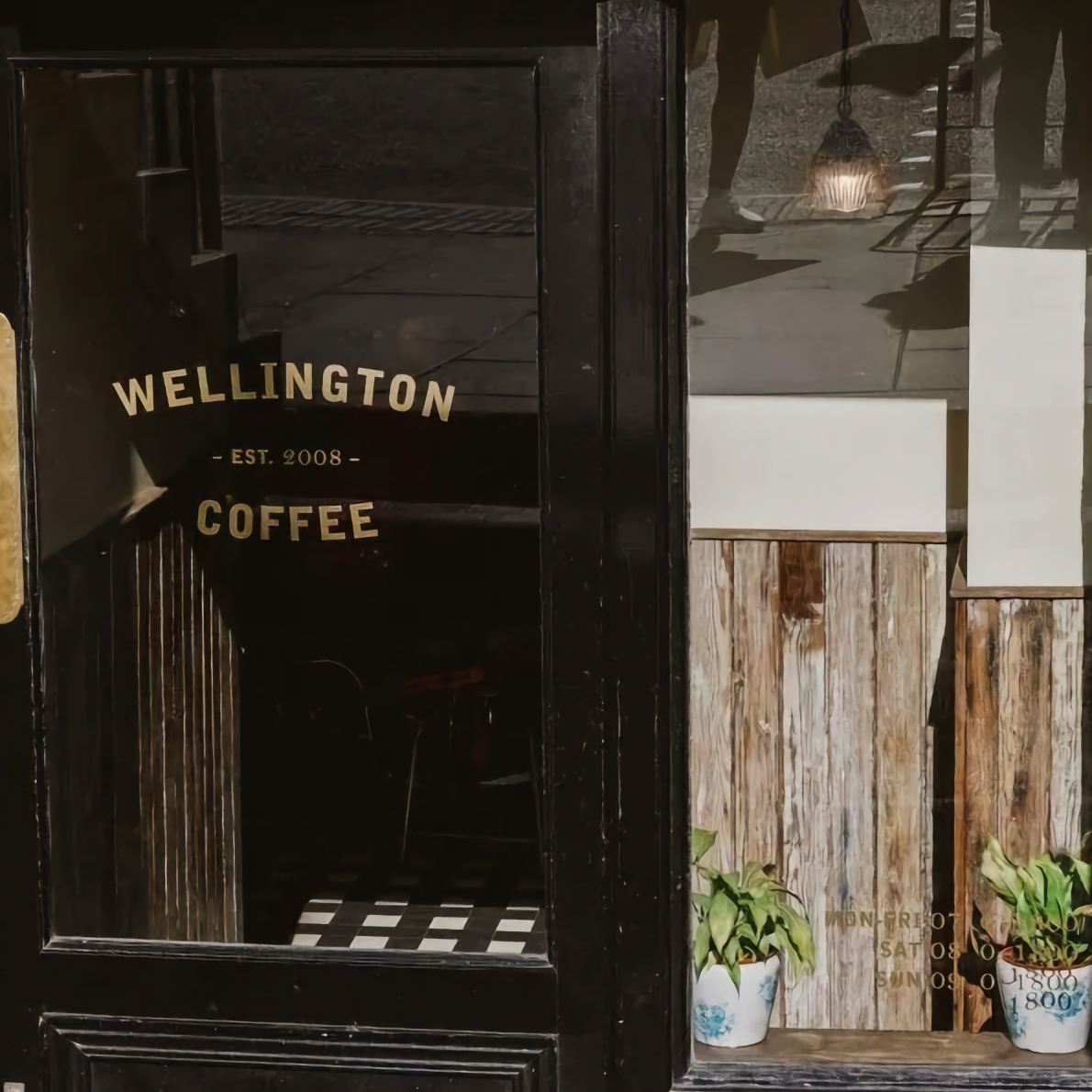 Wellington Coffee
New Town
A hidden George street gem, Wellington Coffee is tucked away on the corner of Frederick Street and George Street where the intimate subterranean surroundings are the perfect setting for a first date right in the centre of town.
The scones here are even more well regarded than the coffee (which is great), so although they might be a little awkward to eat on first date - we'd definitely recommend ordering one with your coffees!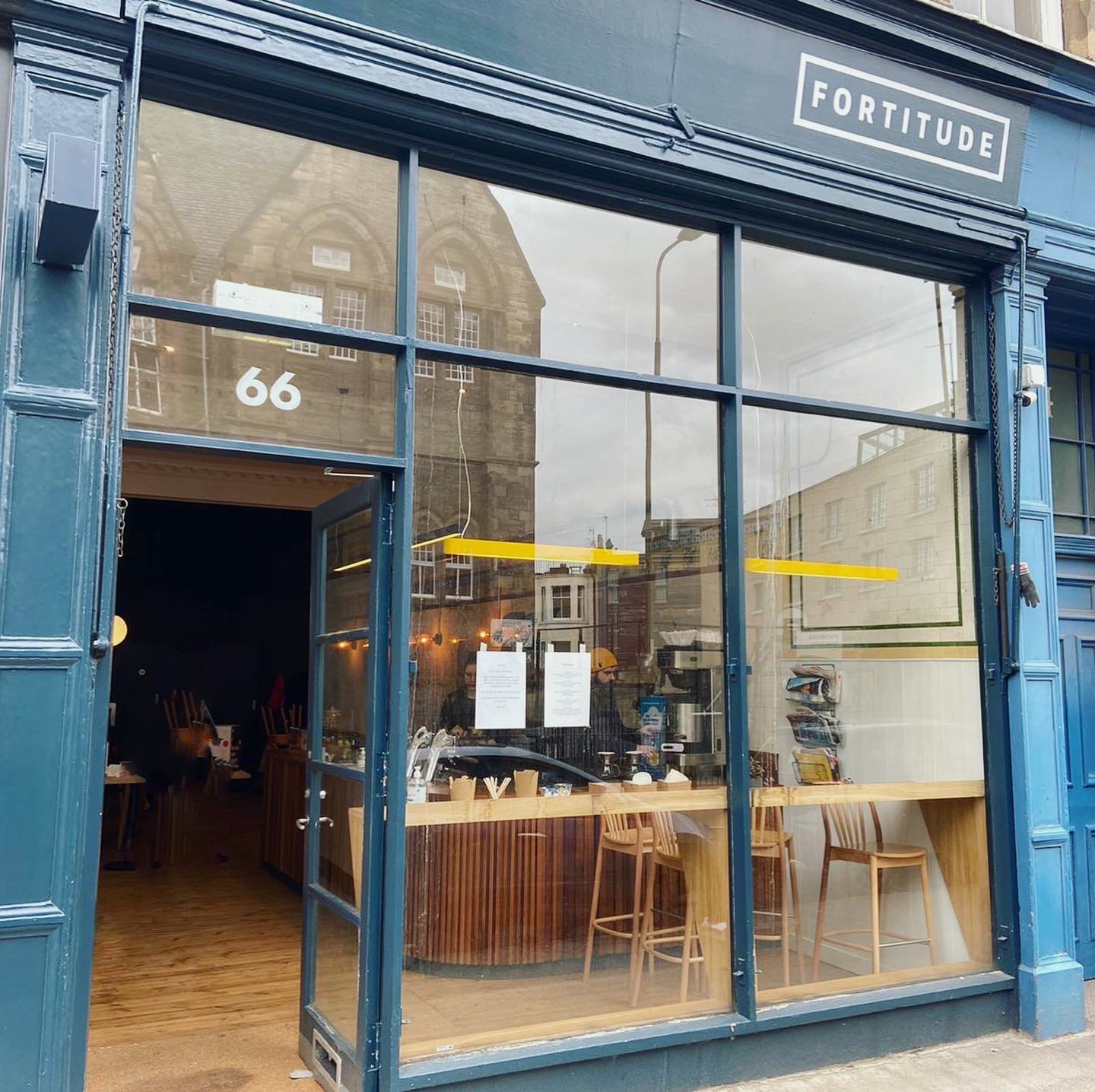 Hidden away along a side street in Stockbridge, Fortitude Coffee is a great location for a first date. Serving coffee, hot chocolate, teas, and a selection of cakes and sandwiches the menu here should cater to all tastes and preferences.
Once you're finished with coffee, you can also head on for a romantic stroll through Stockbridge towards Inverleith Park (well assuming the Edinburgh weather is playing along of course!).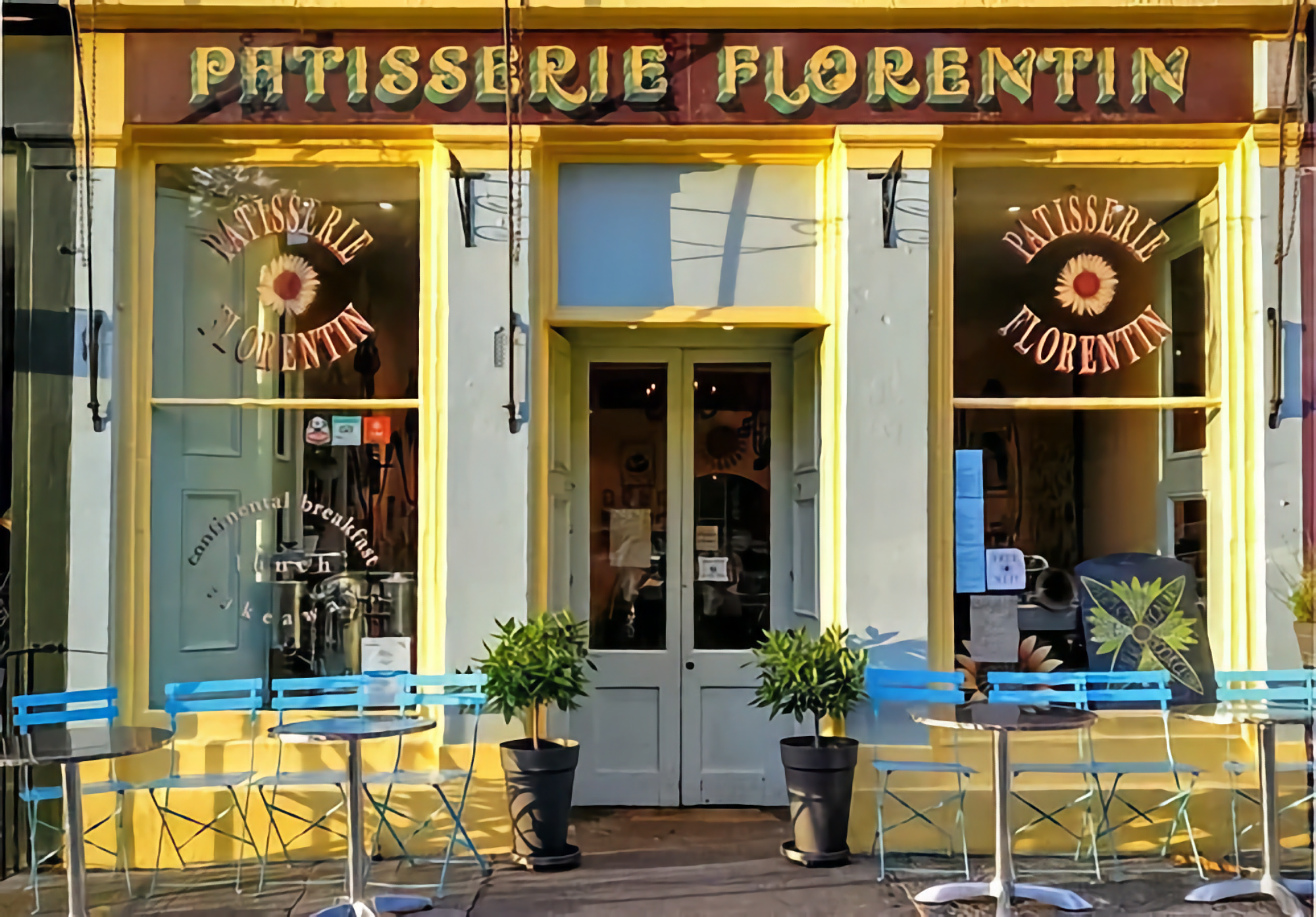 Patisserie Florentin
Stockbridge
Slightly further down the road from Fortitude is the next spot we recommend - Patisserie Florentin. A staple of Stockbridge for 25 years they specialise in delicious pastries and cakes as well as their coffee.
Decorated in Parisian style and full of unique pieces of art, this decadent and comfortable cafe is the perfect place to start getting to know someone.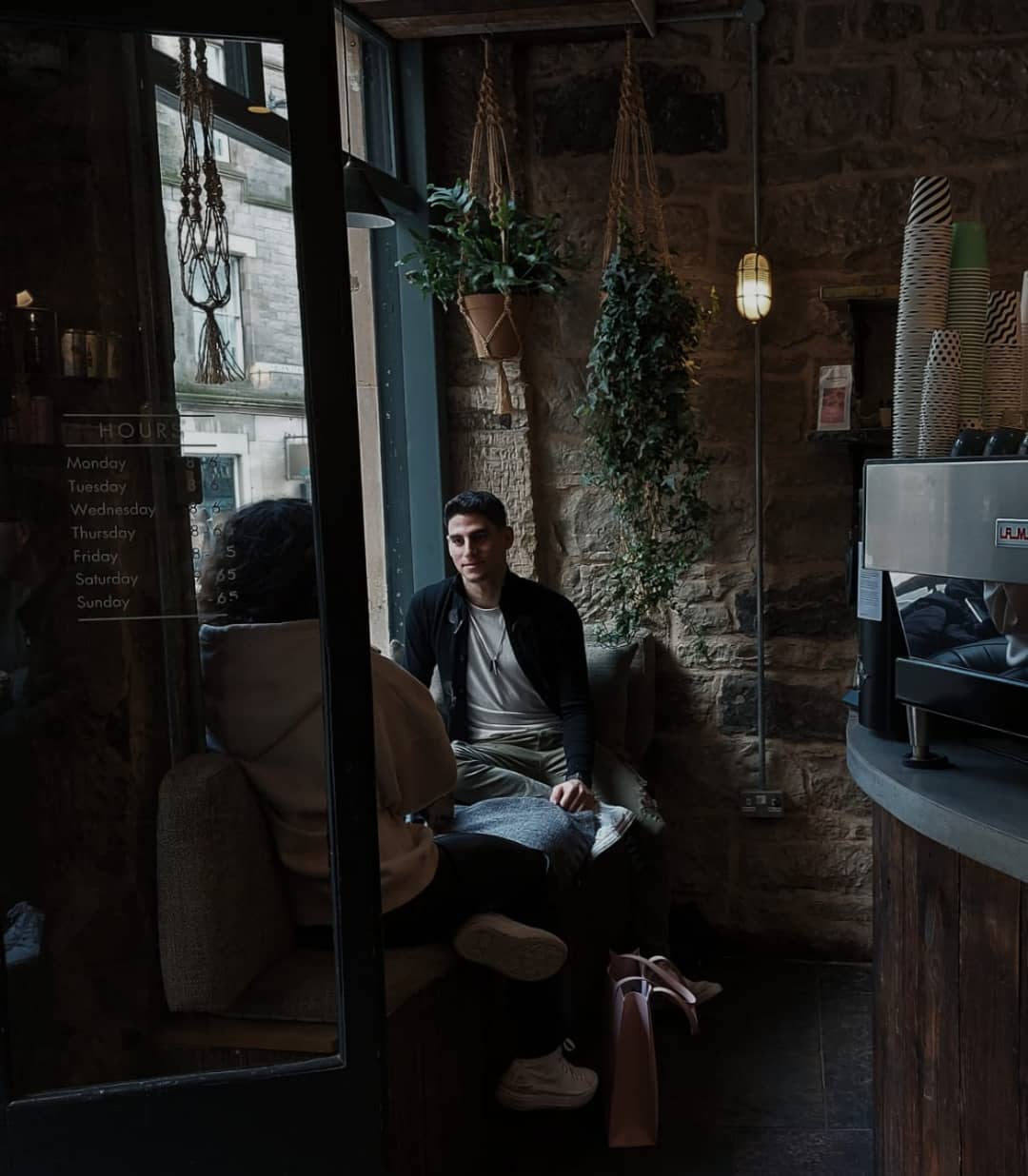 On the corner of Cockburn Street sit the striking windows of The Milkman, a speciality coffee shop situated in the heart of Edinburgh.
Just away from the busy crowds of the Royal Mile, The Milkman offers superb coffee coupled with a surprisingly calm atmosphere despite it's central location.
The location means the heart of Edinburgh is available to explore with your date afterwards, if the conversation is still in full flow after coffee.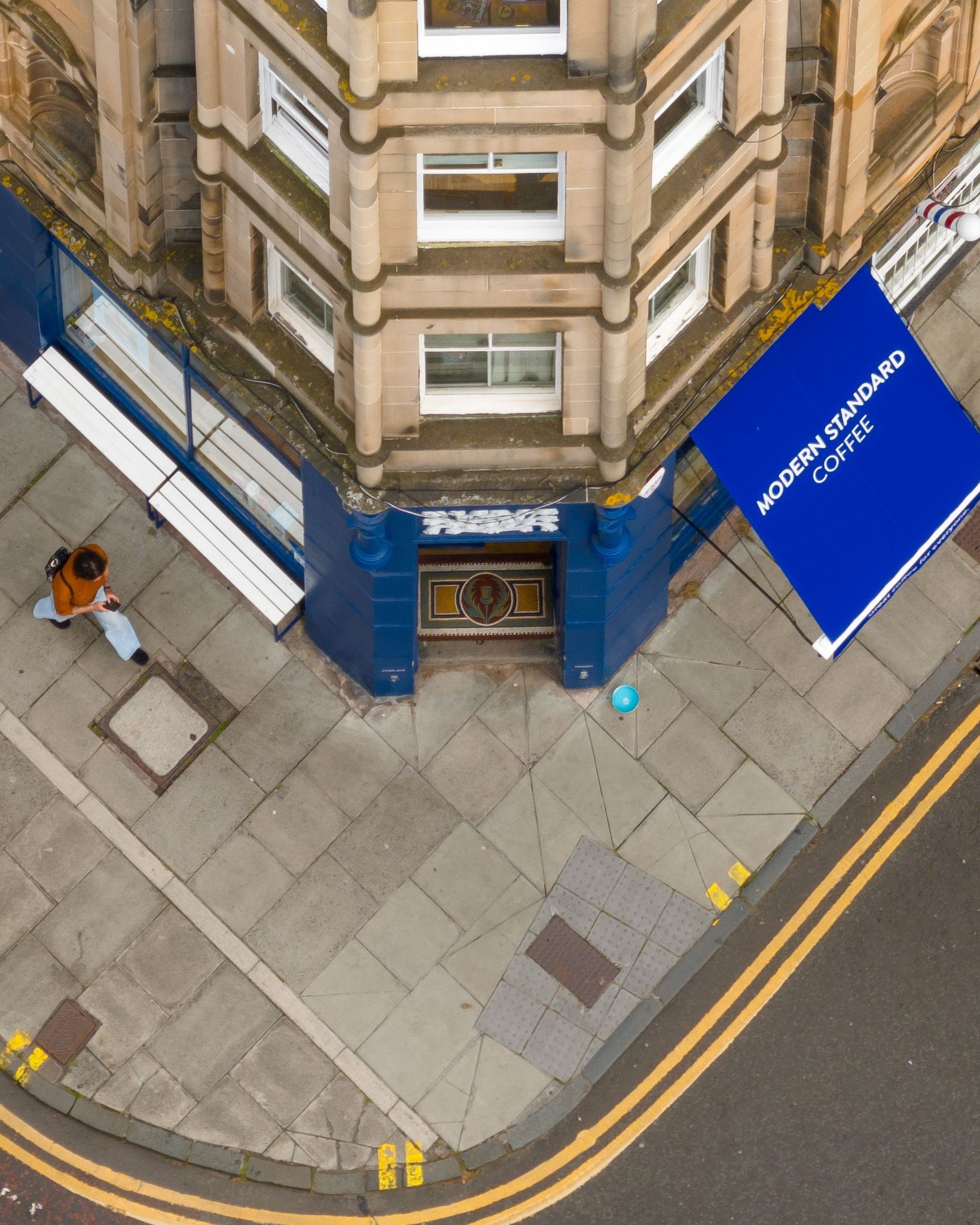 Modern Standard
Bruntsfield
Located just on the edge of the Meadows and Bruntsfield is Modern Standard Coffee. With a bold blue exterior and pared back interior this is a wonderful choice for somewhere slightly out of town and the welcoming staff and atmosphere are sure to make your date feel at ease quickly.
Once you've tasted their coffee (my personal favourite in Edinburgh), Bruntsfield Links is right outside - perfect for a meandering first date walk.
---
Where have we missed? Download tbc to let us know your favourites.