The Best Bars for First Dates in Edinburgh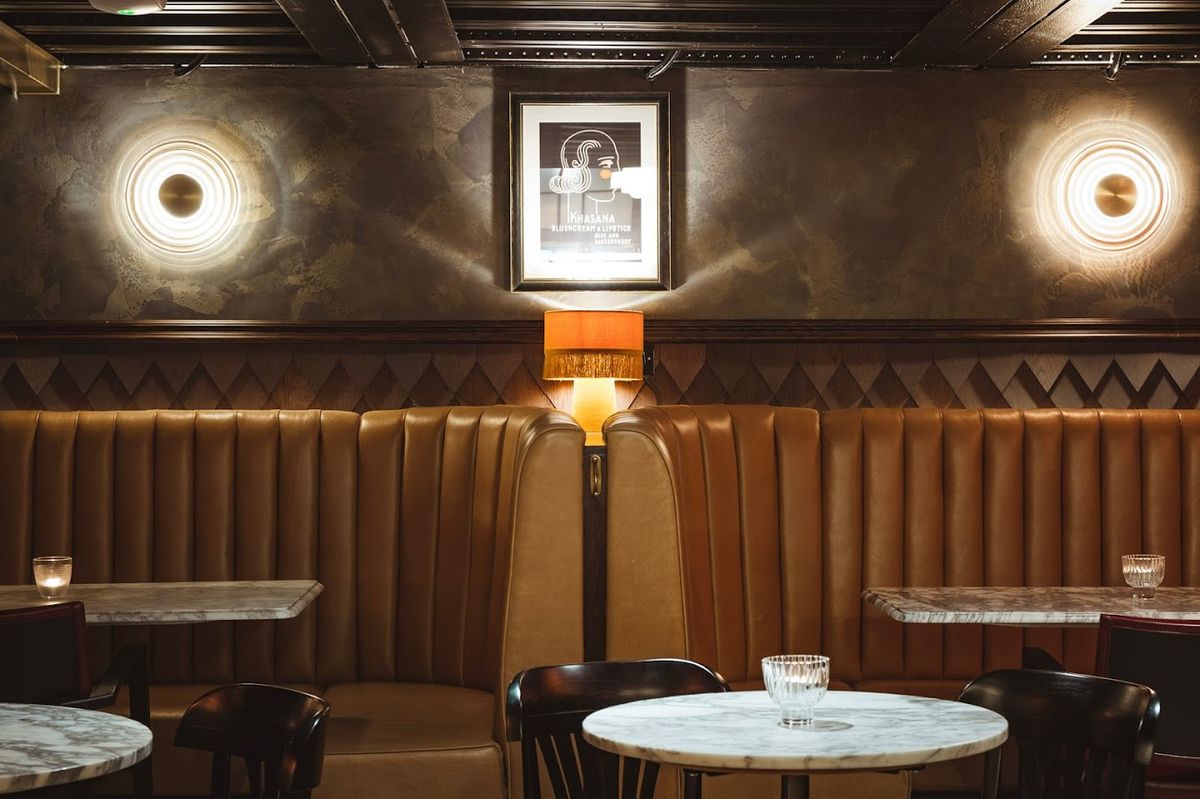 Before launching tbc in Edinburgh, we spent nearly two weeks researching and visiting pretty much all of the bars in the city (!) trying to find great venues for our first dates. We were looking for the ideal mix of style, character and ambience to create the perfect backdrops for dates arranged through tbc - no easy feat.
These are the venues we loved, so if you are trying to find the perfect venue for your next date - look no further.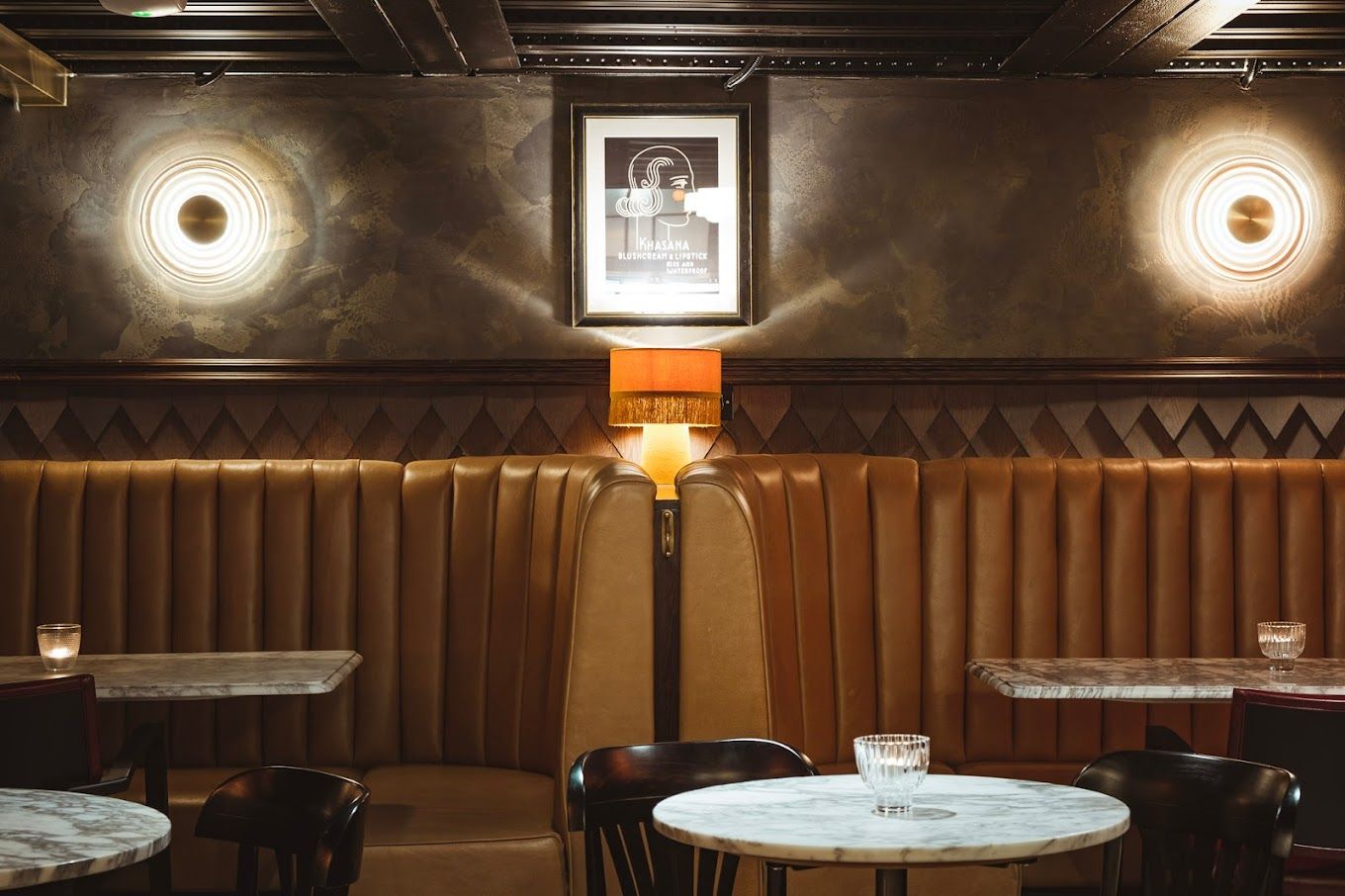 Classy and chic, Lady Libertine's basement bar has an intimate ambience. The low light, cozy seating and a blend of classic and contemporary décor elements will provide an alluring environment for any date.
The drinks menu has a variety of both classic and alternative cocktails, as well as beer, wine, and non-alcoholic options. Prices are mid-range, at around £10 per cocktail but are completely worth it for the setting.
Devil's Advocate
Old Town
If you're after a historic and unique location then look no further than The Devil's Advocate. Situated in an old Victorian pump house hidden away just off the Royal Mile, the atmospheric blend of modern and original features is perfect for first dates.
The cocktails do not disappoint here either, be sure to try The Fiery Cross if you visit.
Beautiful, smart, and absolutely charming Eve is a great bar located towards the end of Cowgate.
Perfect for impressing with on a first date, you really can't go wrong here.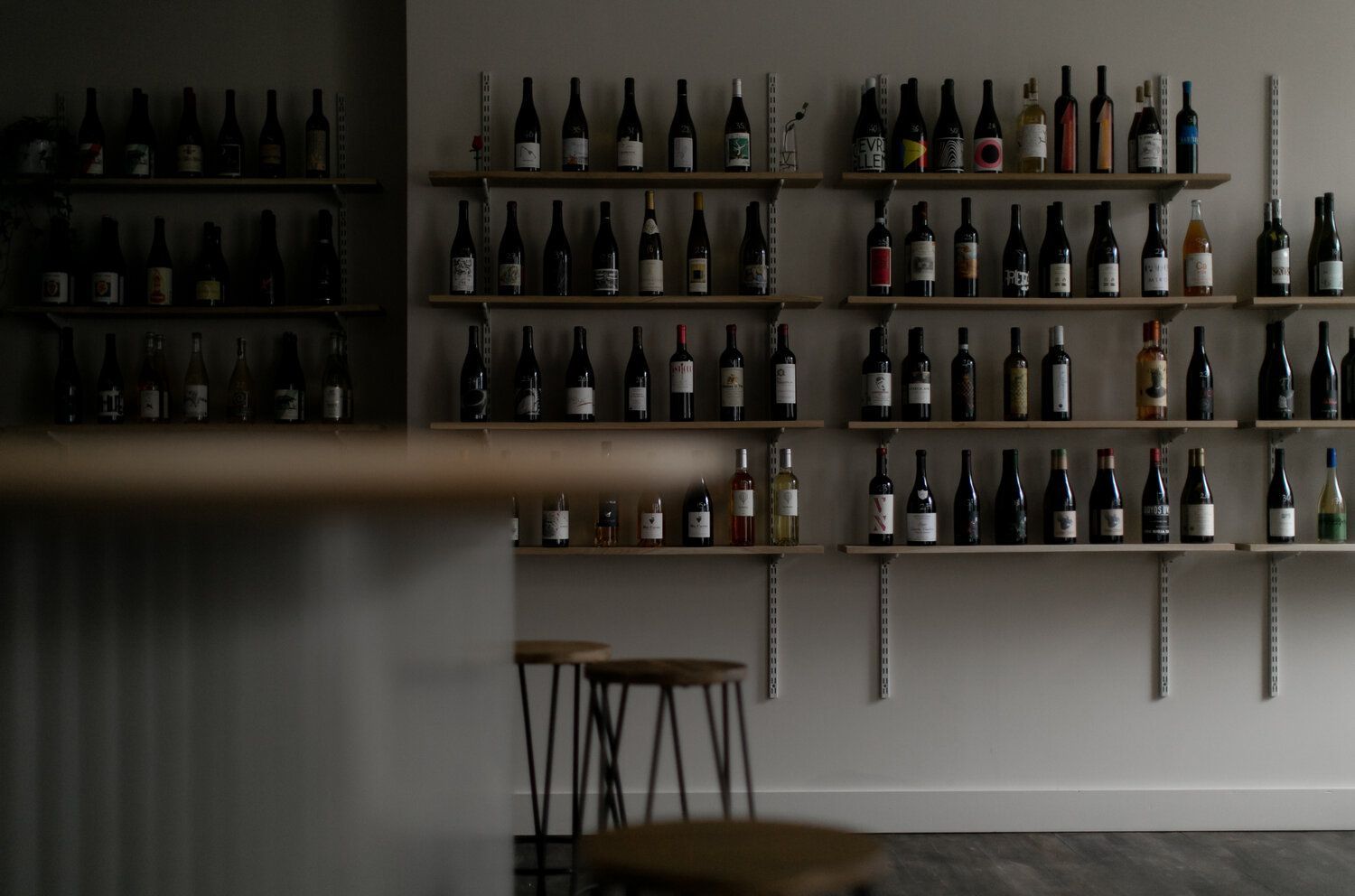 Located on the edge of the city centre at the top of bustling Leith Walk, Spry Wines is a laidback and subtle venue.
Boasting a huge selection of wines with a nice range of prices and a great selection of small plates, the understated and calm atmosphere here is perfect for first dates.
---
Where have we missed? Download tbc to tell us your favourites.